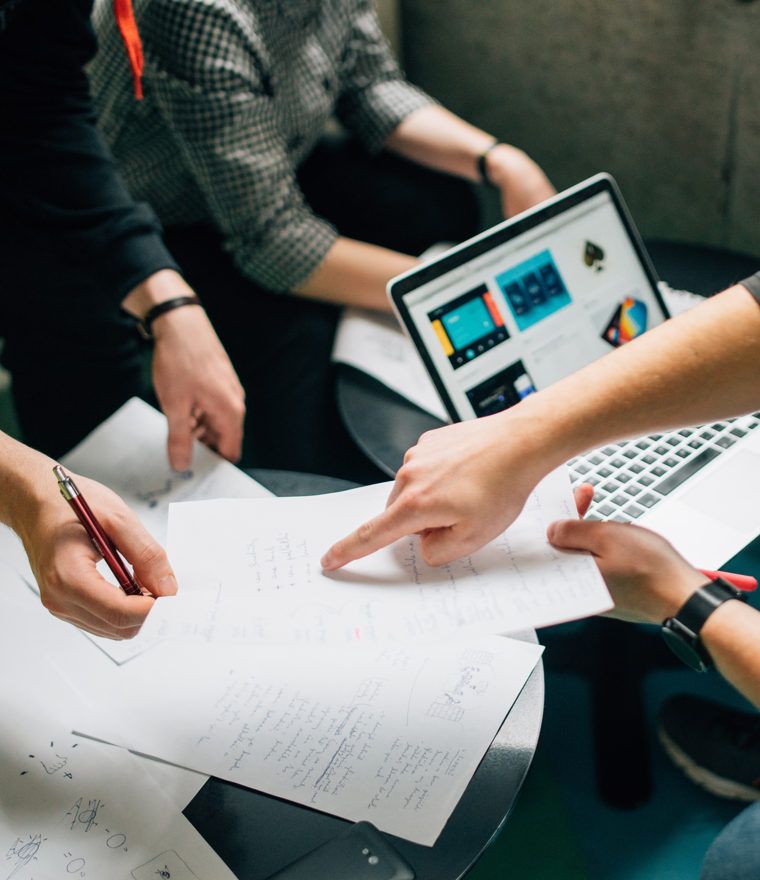 mkab - Consulting Engineers
mkab is a multi-office, multi-discipline engineering firm. We're driven by a commitment to our core values of Excellence, Trust, Relationships, Stability, and Passion; defining our professional practice, how we are organized and our commitment to our clients and employees.

Our team of highly qualified and experienced engineers provide solutions to meet the needs of our diversified clientele both in government and private sectors. Based on careful considerations of client's needs, and drawing from many years of experience, mkab delivers efficient solutions to complex engineering problems by executing projects within budget and schedule

mkab Consulting Engineers provides solutions that are responsive, innovative and strategically planned and implemented against world-class standards.
Our Vision
Our vision is to be amongst the world's leading companies providing sustainable consulting engineering and project management solutions
Our Mission
Our mission is to be a world-class Consulting engineering and project management company providing a service that will add sustainable value-engineering solutions to the operation of its clients in commerce, industry and the public sector